Well Lean LLC
Organic Well Lean Variety Pack
Sale price Price $23.99 Regular price $23.99 Unit price / per
Can't decide what you want? Why not try our variety pack? You can make some yummy spaghetti and meatballs for your kids after school or make some mouthwatering chicken Alfredo using our fettuccine for yourself. One thing is for sure, no matter what it is you decide to make, satisfaction is guaranteed!* 💯
*sauces not included
Well Lean is all about choosing to have it all - Happy Health, Happy Cravings, and Happier you and yours! We bring organic, diabetic-friendly, keto-friendly Shirataki Noodles and Fettucine. It is time to enjoy your favorite recipes wholeheartedly. Eat well, be well!

Expecting Cold Weather in your Area? 🥶
If you your area is expecting extreme cold weather with temperatures that are below freezing please postpone your order until warmer weather arrives. Extremely cold weather will cause the product to become inedible
Storage and Expiration
Best By Date: 02/27/2024
Store in a cool dry place. Keep away from light and heat. Do not freeze!
Preparation Instructions
Drain water from the packet
Rinse well under running water
Add to your desired sauce, soup, or stir fry. Enjoy!
Nutrition Facts
2 Servings Per Container
Servings Size: (100g)
| Amount Per Serving | |
| --- | --- |
| Calories | 5 |
| | % Daily Value* |
| Total Fat (0g) | 0% |
| Saturated Fat (0g) | 0% |
| Sodium (12mg) | 1% |
| Total Carbohydrate (2g) | 1% |
| Dietary Fiber (2g) | 8% |
| Total Sugars (0g) | 0% |
| Protien | 0% |
Low Carbs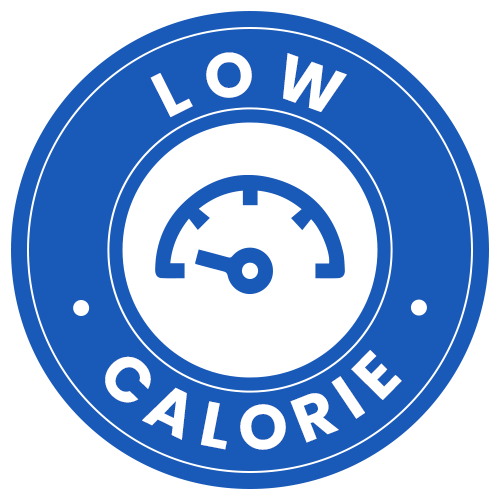 Low Calorie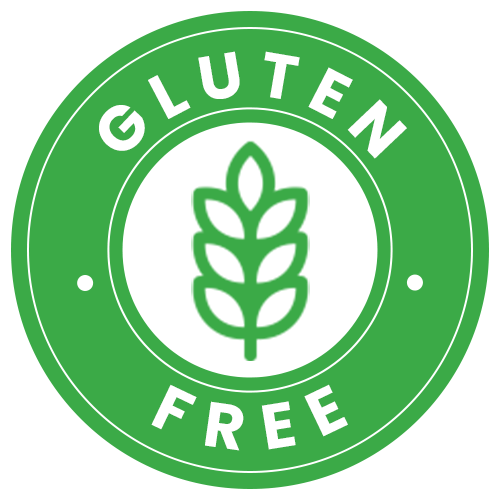 Gluten Free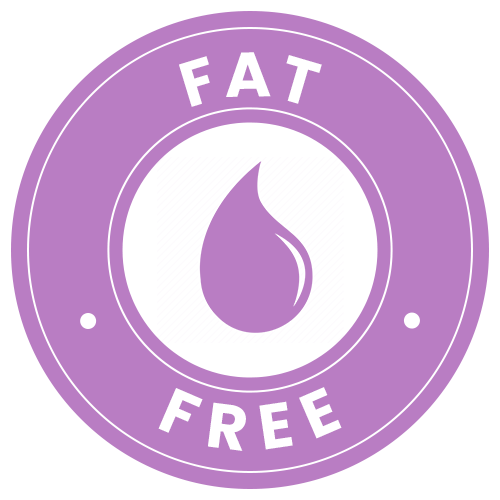 Fat Free
Vegan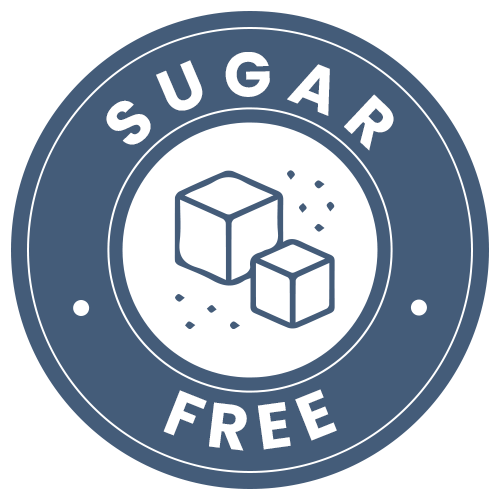 Sugar Free
Paleo Friendly
Keto Friendly
Diabetic Friendly
Us vs Them
| | Our Variety Pack | Average Variety Pack |
| --- | --- | --- |
| Calories | 5 Calories | X 242 Calories |
| Carbs | 2g Carbs | X 53.2g Carbs |
| Ready to Eat | Ready to Eat | X Long Prep |
Ingredients
Purified Water
To eliminate the bad taste and smell in your recipe.
Organic Konjac Flour
To lower blood sugar and cholesterol levels, improve skin and gut health.
Organic Oat Fiber
 A low calorie and has zero sugar solution for a healthier diet.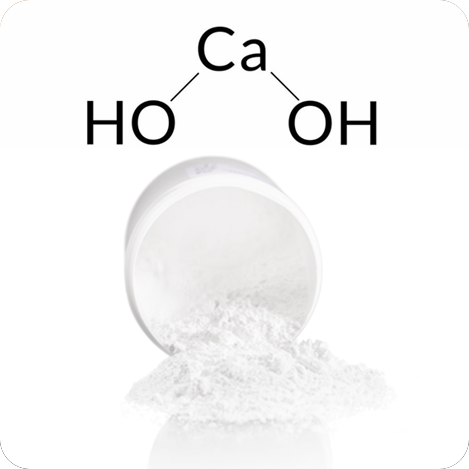 Calcium Hydroxide
Improve the tensile strength & firmness of the cooked noodles.
FAQ
What are Organic Well Lean Products?

"Well Lean" has an exciting range of organic products in the line-up. With sufficient calories, fiber, and carbs- our products are a perfect low-carb spaghetti alternative! A healthy meal can now be on your table at home with a quick and easy cooking process too!
What Makes Organic Well Lean Products Different?

Our well-loved, organic well lean products are infused with just the right amount of organic ingredients to enhance their flavor and give them a better texture. Our different range of Pasta, noodles, and rice will always satisfy your craving for a tasty meal!

Treat yourself!
How Do I Take Organic Well Lean Products?

Simply drain the water from the packet, rinse well under running water, and enjoy a delicious meal that has no cooking required. What could be easier?

Making healthier food choices is easy with penne pasta!
When Can I Take Organic Well Lean Products?

Organic Well Lean products are delicious on any occasion, whether you eat them for breakfast, lunch, or dinner. The best time to eat them is at lunchtime when you want something more thick and rich. 

These are also better for dinner time, with lighter sauces that are less flavorful than the thicker ones during lunchtime.

To make your recipe healthy and mouth-watering, try out the following:

Organic extra virgin olive oil with grated Parmesan stirred into vegetables before cooking them; just add any of our Organic Well Lean products right in! Our organic products are easy to prepare and perfect as an appetizer or main course!
How Does Organic Well Lean Products Taste Like?

Organic Well Lean products boast a balanced amount of fiber and nutrients than their refined flour counterparts, and they can be a part of a healthy diet depending on how you serve it.
What's In Organic Well Lean Products?

Our healthy and tasty organic products are made with purified water, konjac flour, oat fiber, calcium hydroxide (food grade limewater), many other ingredients. Our products contain a decent amount of calories, fiber, and carbohydrates!
Are Organic Well Lean Products Gluten-Free/Non-GMO?

For some people, gluten is an unhealthy element and for others, it is well-tolerated. While some products may have varying amounts of gluten intake in their ingredients, our Organic Well Lean products have no gluten at all. 

Our Organic Well Lean products do not contain any ingredients containing the aminoacid Gluten which could cause problems for those with intolerance or sensitivities to this protein found in wheat/barley.